Diversity, Equity, Inclusion, and Belonging (DEIB) at Premise Health serves to further our position as a leader in creating diverse work and care spaces which value, honor, respect, and protect difference. We are committed to the provision of culturally humble and aware, socially responsible, equitable, convenient, comprehensive, and integrated care for leading organizations.
The Premise DEIB program is led by our director and program manager who provides strategic guidance and brings subject matter expertise to drive initiatives alongside the Premise DEIB Program Council.
Continue reading to learn more about our continued understanding of and commitment to DEIB.
Premise Health Statement of Belonging
At Premise, we understand that diversity, equity, inclusion, and belonging are integral to who we are as a company and how we thrive in our business. We're committed to revolutionizing the ways in which we work together and care for one another, our members, and our communities. We pledge to continue establishing Premise Health as a socially responsible industry leader in creating diverse work environments and healthcare spaces which value, honor, and respect the whole person.
You belong at Premise Health.
Culture of Care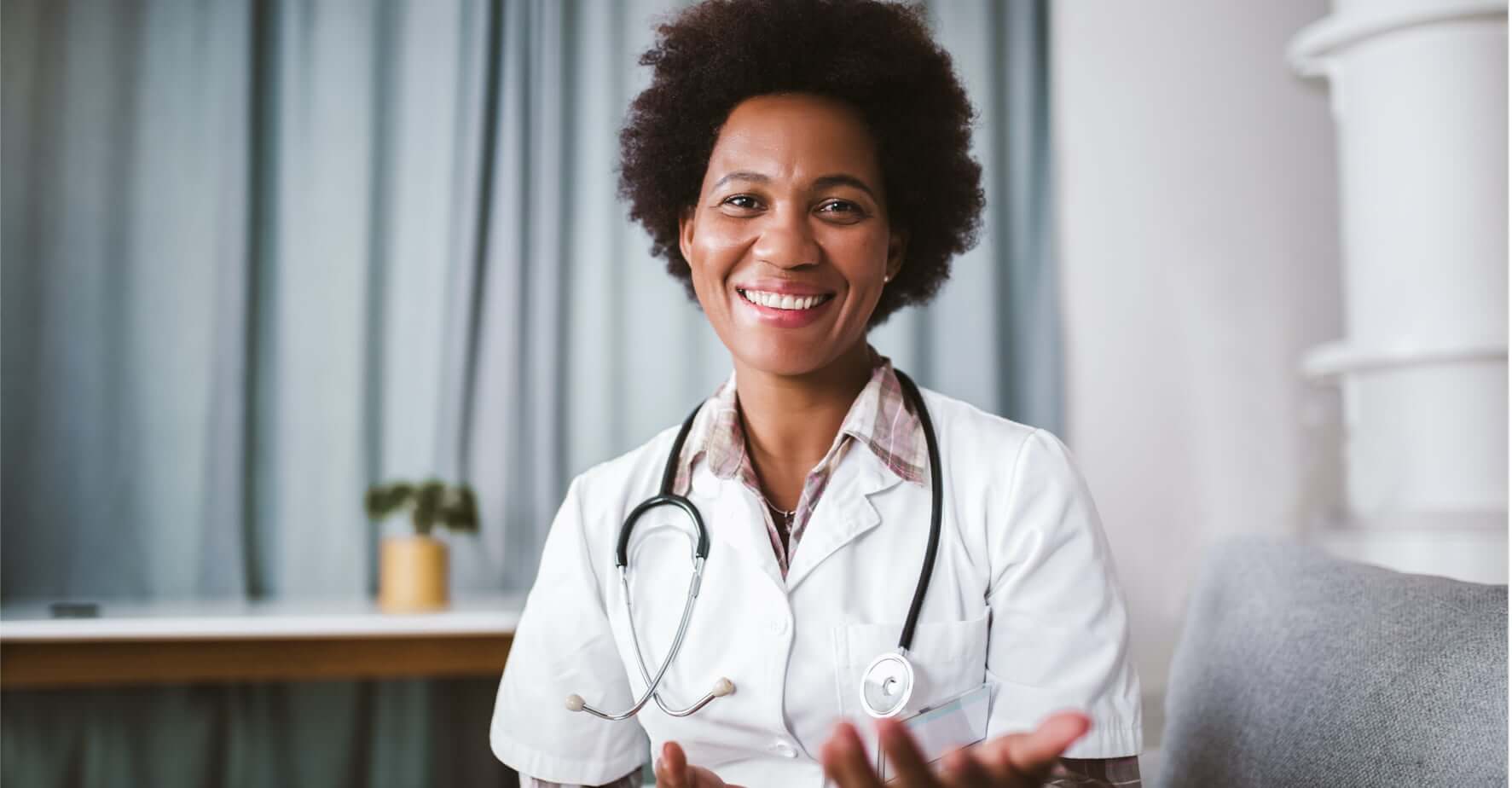 Team Member Resource Groups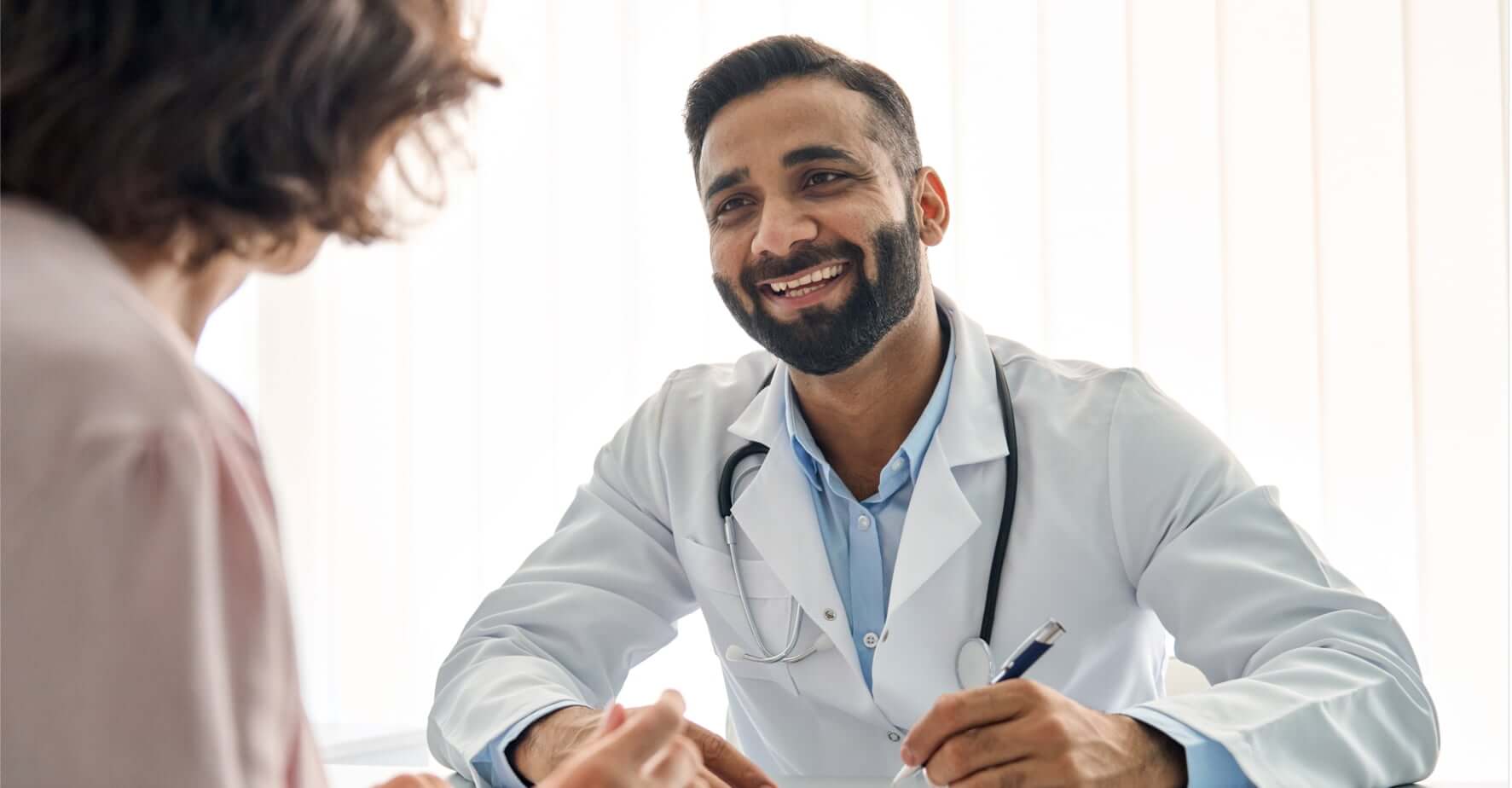 Diversity, Equity, Inclusion, and Belonging Council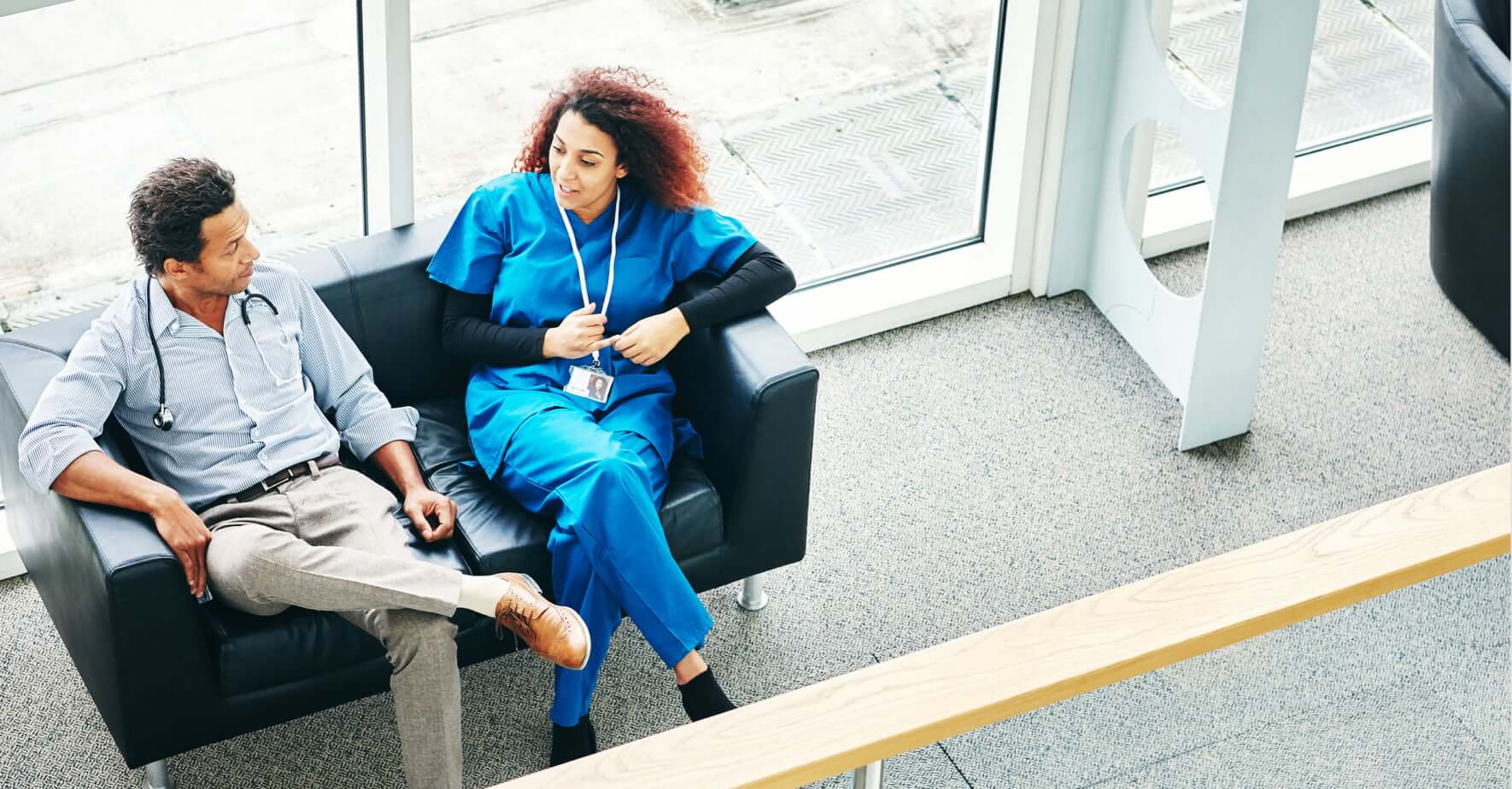 Team Member Support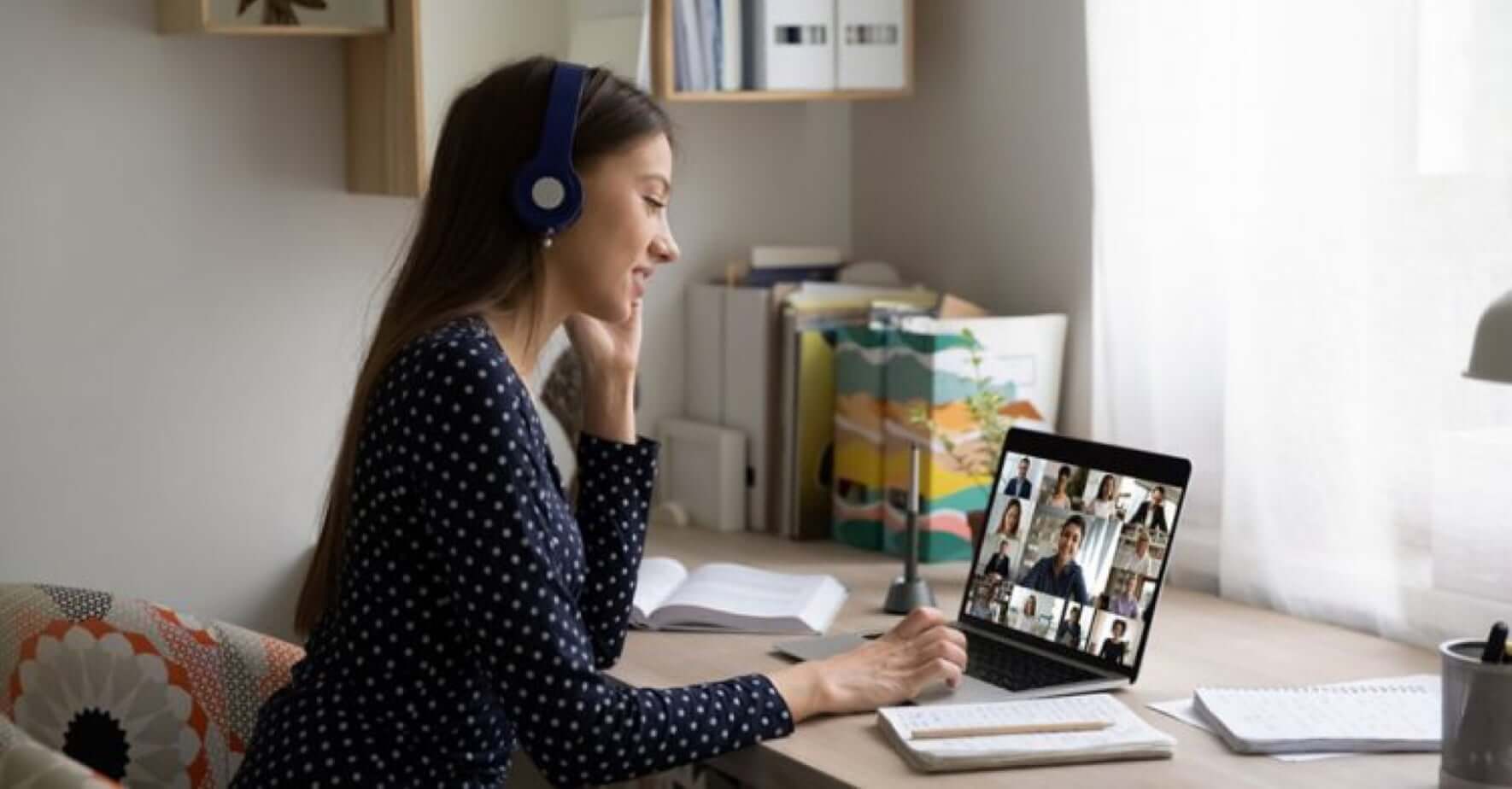 Grow
with Us
Are you a Premise Health team member? We are so happy you're on our team! Visit our internal career site for new opportunities.
PREMISE TEAM MEMBERS