Benefits
At Premise Health, our team members are our greatest asset. That's why we are committed to ensuring that employees and their families are able to get the most from their health and wellness benefits program. All team members classified by Premise Health as regular, full-time status will be eligible to enroll in healthcare benefits.
When it comes to benefits and perks, we have everything you would expect from an innovative and engaged healthcare company. Our programs support the health and happiness of our team members in an effort to reinforce our mission: "To help people get, stay and be well".
Recently Viewed Jobs
You have not recently viewed any jobs
Medical, Dental, and Vision
Life and Disability
Various healthcare options are available to meet your individual and/or family needs at affordable, competitive prices. Multiple carriers from which you can choose.
Medical
No cost preventive care
Three competitive plan options
Health savings accounts and flexible spending accounts available
Nationally-recognized healthcare provider network with BlueCross BlueShield of Tennessee
Dental
No cost preventive care
Two competitive PPO plan options
Child and adult orthodontia available
Vision
Comprehensive coverage through an industry leading provider,

Vision Service Plan

Routine vision exam, new frames and lenses once per calendar year
Discounts for laser eye surgery
Life and Disability
Company-provided life insurance
Company-provided short-term disability
First week of short-term disability paid at 100%
Opportunity to buy-up additional life or disability coverage
Variety of leave programs tailored to meet your individual needs
Expand For Full List Of Benefits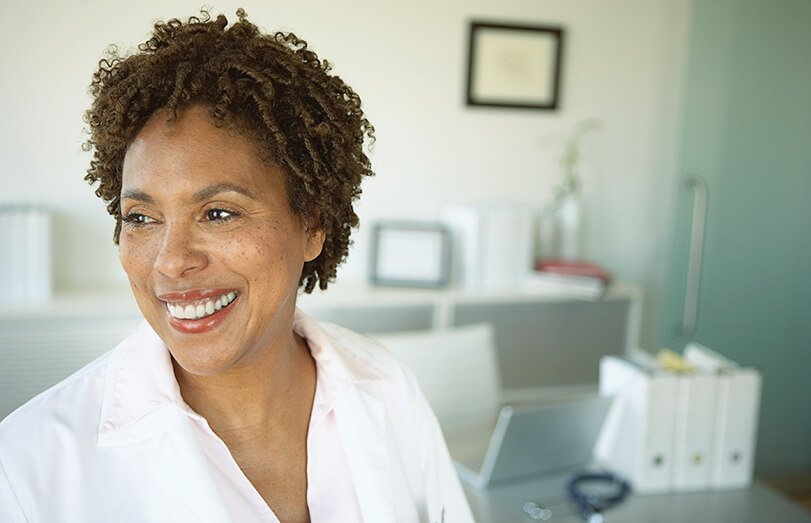 Team Member Wellbeing
As a valued and appreciated Premise Health team member, our company's strength and success depends on you. We spend hours each week at work, which is why your workplace should help you maintain and improve your overall wellbeing.
Good health is a resource that helps us meet our life goals – and ultimately Premise Health's goal of creating a culture of engagement. We strongly believe that the choices you make each day help you live a healthier life, both at work and at home. We want to provide resources and tools that are valuable to you and your family as you move forward in your wellbeing journey.
Participating in Premise Health's Thrive wellbeing program can improve all five elements of your wellbeing: emotional, physical, financial, environmental, and social. Supported by innovative tools and resources, Thrive can help you better manage chronic conditions, reduce lifestyle risks, increase productivity and improve your overall wellbeing. And an added bonus, Thrive will reward you for participating! Thrive is available to all team members and their dependents.
Expand For More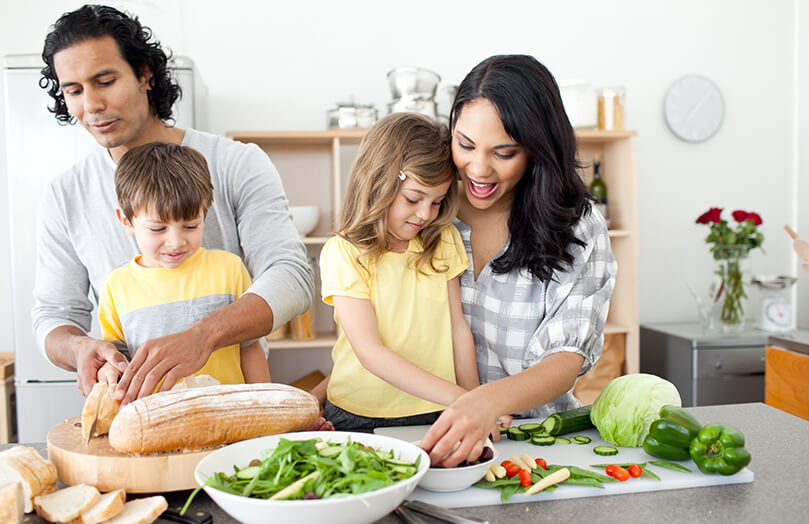 Retirement, Savings, Time Off
plus Additional Perks
Competitive pay
Generous paid time off and holiday pay program
401(k) retirement savings plan with company match up to 3% (after 1 year of service)
Health Savings Account (HSA) Employer Contributions
Health Care and Dependent Care Spending Account pre-tax savings options available
Ability to save pre-tax dollars for transportation and parking expenses
CME stipend for eligible team members
Tuition Reimbursement
Fitness center discounts
Free flu vaccinations
Employee Assistance Program (EAP)
Health advocacy services
Legal services
Identity theft protection
Discounted home and auto insurance
Discounted pet insurance
Critical illness
Accident coverage
Multiple employee discounts (i.e. cellular service, vehicle purchases)
Travel assist
Team building and company events

And more...

All benefits listed are for full time employees. Speak with your talent acquisition partner for more details on part time benefits.
Expand For Full List Of Benefits
Grow
with Us
Are you a Premise Health team member? We are so happy you're on our team! Visit our internal career site for new opportunities.
PREMISE TEAM MEMBERS