Team Member Benefits
At Premise Health, our team members are our greatest asset. That's why we are committed to ensuring they and their families are able to get the most from their health and wellness benefits program.
When it comes to benefits and perks, we have everything you would expect from an innovative and engaged healthcare company. Our programs support the health and happiness of our team members in an effort to reinforce our mission: "To help people get, stay, and be well".
Unique to Premise is access to a Digital Wellness Center available to all team members and their eligible dependents, regardless of their health plan and at no cost. This includes:
Virtual Primary Care
Virtual Behavioral Health
Virtual Pharmacy with reduced pharmacy costs and prescription mail services in eligible states
Connected Care+: Care Navigation, Care Consult, Care Excellence, Care Management in eligible states
Recently Viewed Jobs
You have not recently viewed any jobs
"Premise Health offers so many great health and wellness benefits! Even my optometrist commented on how great my vision plan was during my office visit this year. As a mom of five, great coverage is a must! I also love that you can earn cash using the Premise Health Care Navigation program! I am saving tons of money on services that keep my family and me healthy." - Sedonia Smith, BSN, RN, COHN-S, Cority (EHR) Administrator, Support, Educator
Medical, Dental, and Vision
Life and Disability
Our benefits team at Premise Health works hard to provide options for your individualized needs, while keeping costs efficient.
Medical
Preventative care* such as annual exams, well visits, biometric screenings, physicals are no cost to team member
Three competitive plan options from BCBS of TN
Pre-tax spending account options
Our dedicated Care Navigator can help you earn up to a $1500 reward for select procedures
Additional medical benefits such as, Kindbody, Health Advocate and Healthy Maternity
Dental
Preventative care such as cleanings, x-rays, etc.at no cost to team member
Two competitive PPO plan options from Delta Dental
Child and adult orthodontia available
Vision
Two competitive plan options from Vision Service Plan which include an annual well visit at no cost to team member
Discounts for laser eye surgery
Life and Disability
Company-provided life insurance at no cost to team member including spouses and dependents
Company-provided short-term disability
Opportunity to buy-up additional life or short-term and/or long-term disability coverage
Variety of leave programs tailored to meet your individual needs
*Preventive care as defined by the plan documents when utilizing in-network providers
Expand For Full List Of Benefits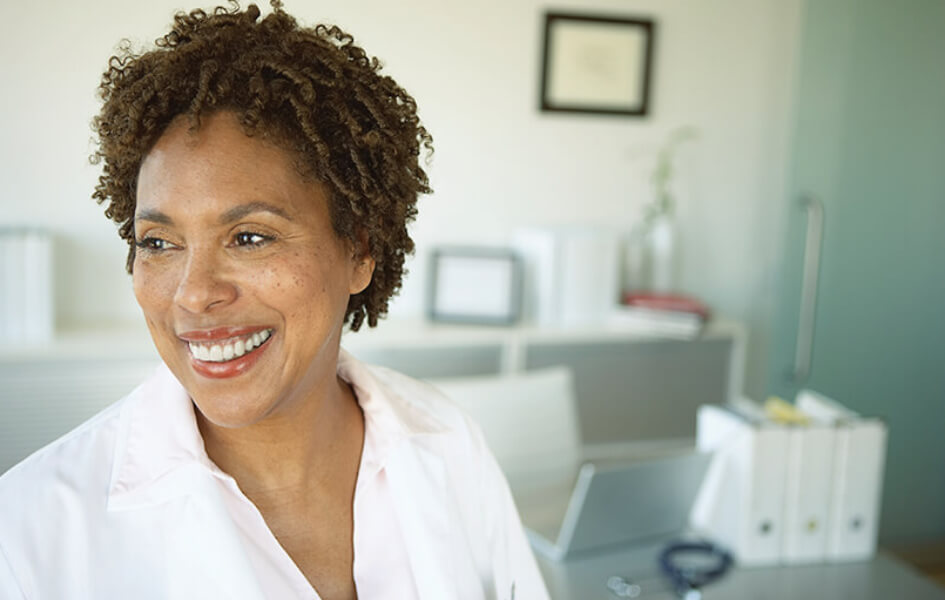 Team Member Wellbeing
Staying healthy is not easy and we understand that. Premise provides a wellbeing program so that we can meet you where you are throughout your health and wellbeing journey.
Supported by innovative tools and resources, our program can help manage chronic conditions, reduce lifestyle risks, increase productivity and improve your overall wellbeing. We strive to help team members improve all five elements of your wellbeing: emotional, physical, financial, environmental, and social.
Plus, you are rewarded for participating! All full- and part-time team members, regardless of medical enrollment, can earn up to $400, by tracking your participation in various activities. Points earned are redeemable as gift cards, merchandise, spa experiences, fitness gear, and more.
Expand For More
"The virtual offerings are so convenient for a mother of two young children, and I really enjoy the ease of tracking my health. I know the benefits team works hard to ensure we are offering competitive and high-quality benefits offerings for our team members, and I appreciate it!" - Molly Stokes, Project Manager
Additional Benefits
Paid time off plus 10 paid holidays
401(k) retirement savings plan with company match
Dependent Care Spending Account pre-tax savings option
Pre-tax dollars for transportation and parking expenses
CME and CEU stipend and paid days for eligible team members
Tuition Reimbursement
Free flu vaccinations
Employee Assistance Program (EAP)
Find Help with Premise assists with food, transportation, paying your bills and more through free or reduced-cost community programs
Legal services such as divorce, estate planning and wills, etc.
Identity theft and cybercrime protection
Hospital Indemnity
Critical illness
Accident coverage
Team member discounts (i.e. cellular service, home/auto insurance, etc.)
Inclusive culture with 10 employee resource groups

All benefits listed are for full time employees. Speak with your recruiter for more details on part-time and PRN benefits.
Expand For Full List Of Benefits
Grow
with Us
Are you a Premise Health team member? We are so happy you're on our team! Visit our internal career site for new opportunities.
PREMISE TEAM MEMBERS