Advanced Practice Provider Jobs
At Premise Health, Nurse Practitioners and Physician Assistants play a vital role in delivering comprehensive, integrated care to employees at some of the most forward-thinking companies in the world.
Our Nurse Practitioners and Physician Assistants are able to spend a great deal of time getting to know the people they care for. Premise Health's dedicated, patient-centric approach frees you from paperwork and allows you to focus on what's most important – helping people, and the organizations they work for, get, stay and be well.
What's more, you will have the tools and support you need to significantly improve health outcomes. You'll find the latest technology at your fingertips, and enjoy access to the industry's widest range of wellness services proven to make people fitter, happier, and healthier.
Patients aren't the only ones who benefit from our unique and innovative approach to healthcare. As a Physician Assistant or Nurse Practitioner with Premise Health, you'll discover a wealth of growth and development opportunities, including continuous clinical training, the ability to practice beyond the four walls of the health center, and management prospects that help you become the best healthcare professional you can be.
Grow
with Us
Are you a Premise Health team member? We are so happy you're on our team! Visit our internal career site for new opportunities.
PREMISE TEAM MEMBERS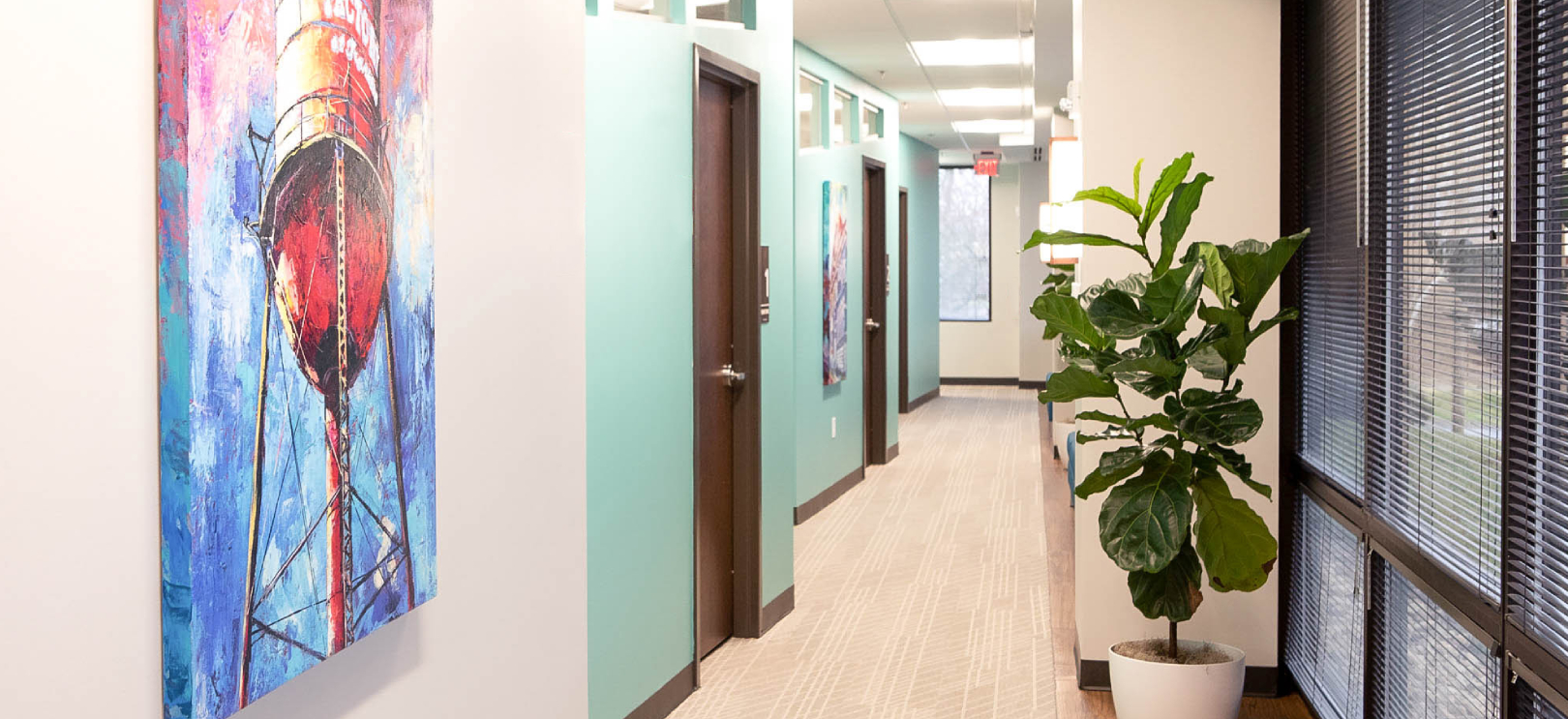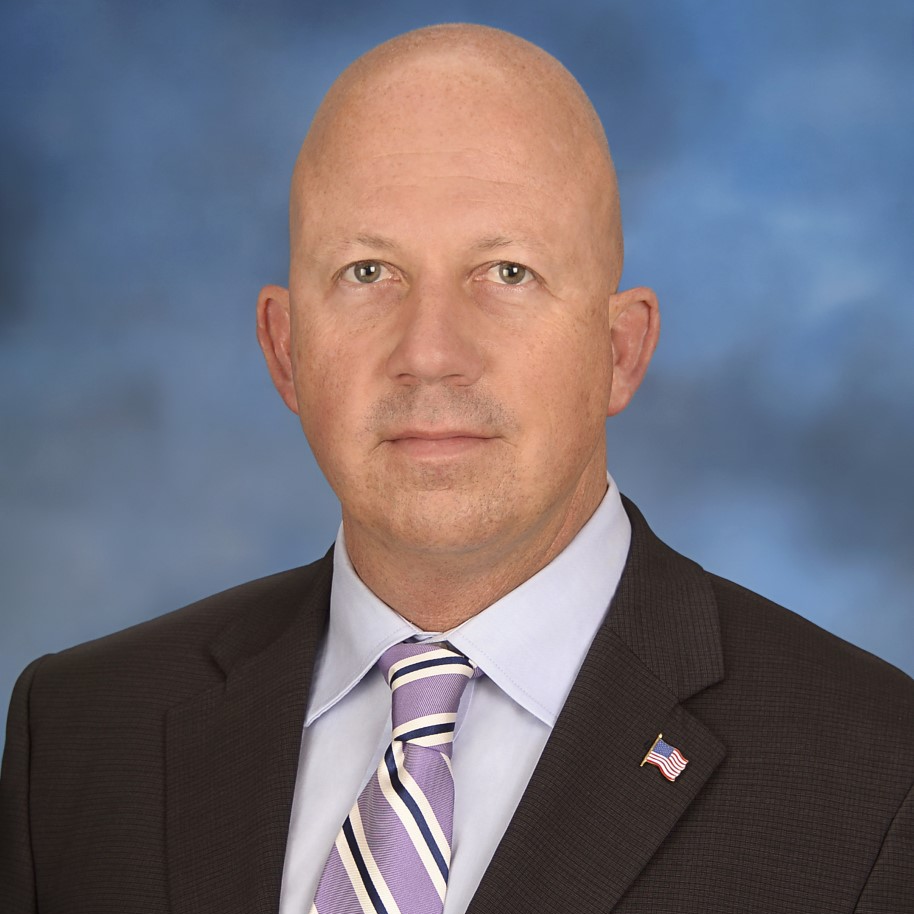 "I chose to come work with Premise as their goals and values matched mine. The benefits of direct health care produce a fidelity in the relationship the providers have with their patients. The opportunities for excellent preventive health care and positive outcomes for the member patient readily come to fruition in this model. Premise also provides excellent upward and lateral mobility for their best talent, which is tantamount in my continued loyalty. Working with Premise has been rewarding on many levels, and is a great fit for me after my military service."
- Robert Blume, Physician Assistant