We're on a mission to change the way people see and experience worksite healthcare — and you'll play a lead role in making it happen.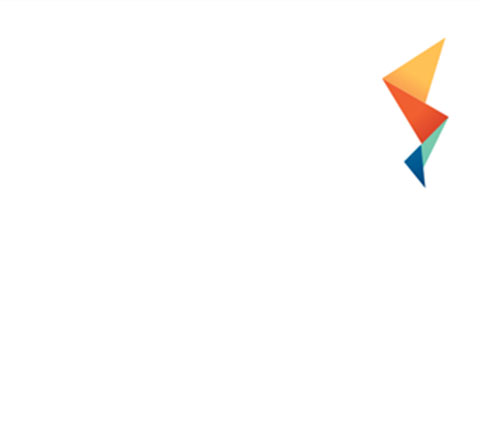 Our wide range of career opportunities will help you keep your edge — at work and at play.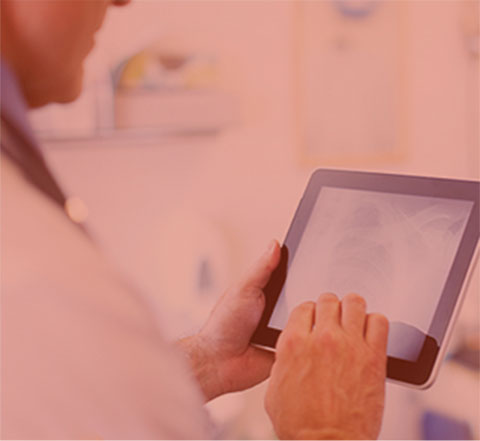 We're always looking for new ways to help you grow and flourish.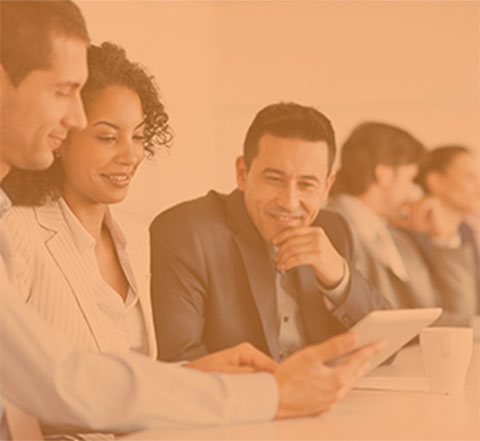 Welcome to a culture built on communication, innovation and fresh ideas.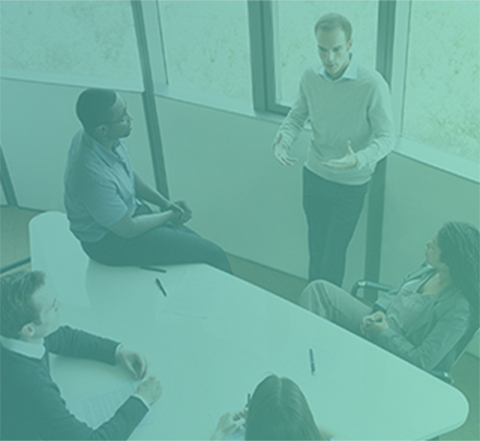 Search Jobs by
Location
Enter location...
Category
Enter category...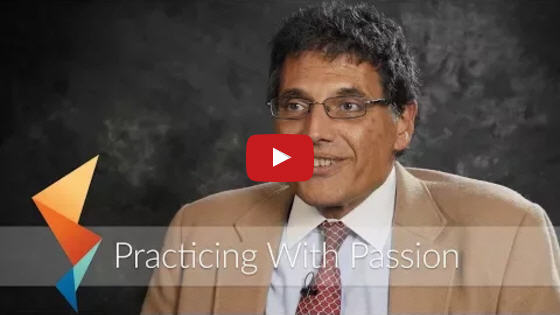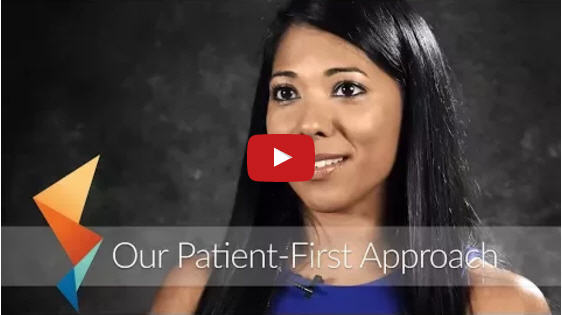 Get job listings that match your LinkedIn profile
Go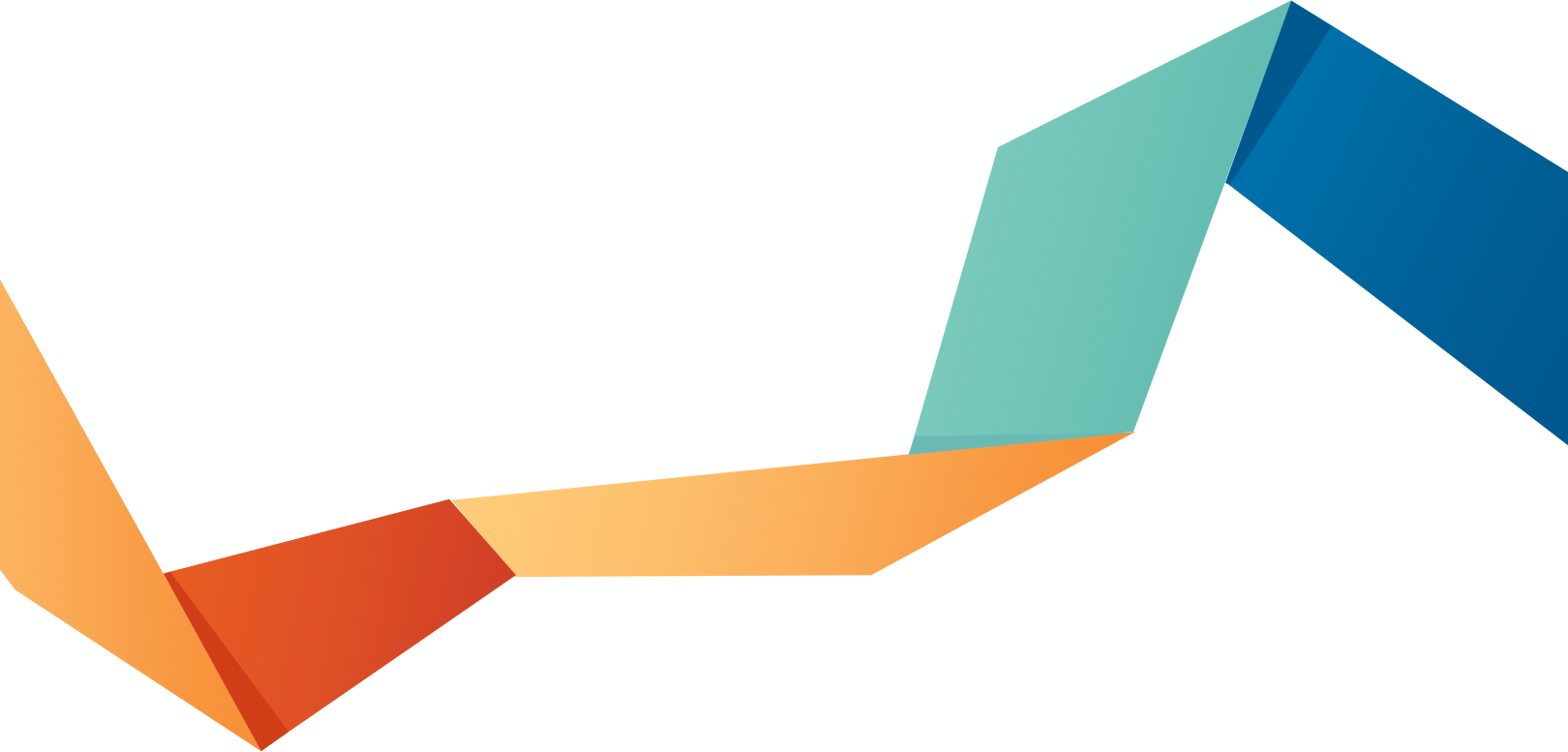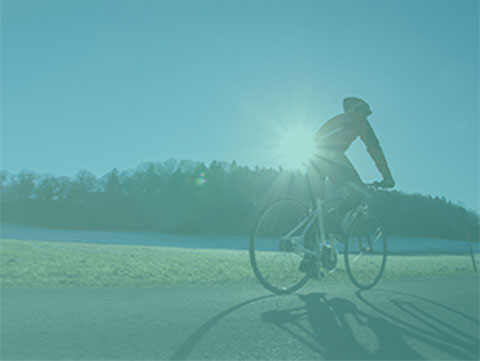 Lose the limitations.
Keep your edge.