Jobs for Veterans
You've gained exceptional skills and outstanding values during your service in our nation's military. You've learned to be a leader, to put service before self, to uphold excellence, to display courage in every situation, and to commit to what needs to be done. At Premise Health, we celebrate your service and share many of the same values in our mission to help people get well, stay well, and be well.
We believe respect is important. We have the courage to listen to everyone's viewpoint. And we're committed to providing the programs and support veterans need in their transition from military service.
You've trained to be the best. Your skills and experiences as a veteran can help our customers keep their edge, and we're committed to making your transition to Premise Health simple.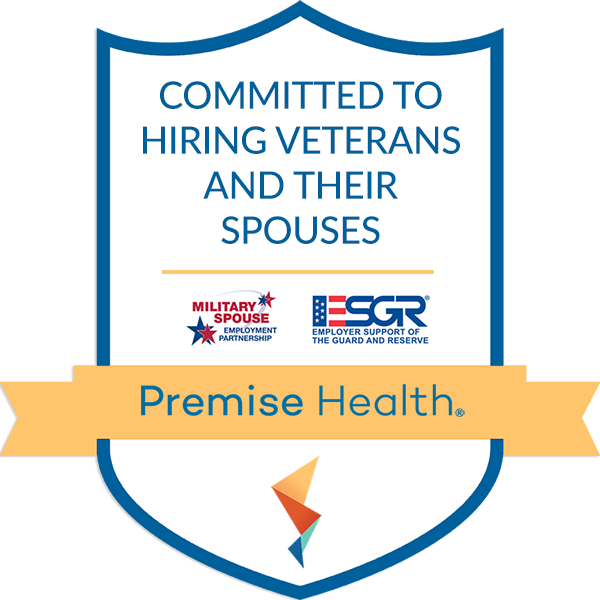 Your Transition
We make sure you don't have to start your transition alone. We have a dedicated Military Veteran Team Member Resource Group designed to supply military veterans with a group of like-minded individuals ready to assist new team members with mentoring, leadership development, new member recruitment, and onboarding. We also have a dedicated Military and Diversity Program Manager who offers personal assistance on the transition to life at Premise Health and provides guidance to our Talent Acquisition team on attracting and recruiting veterans.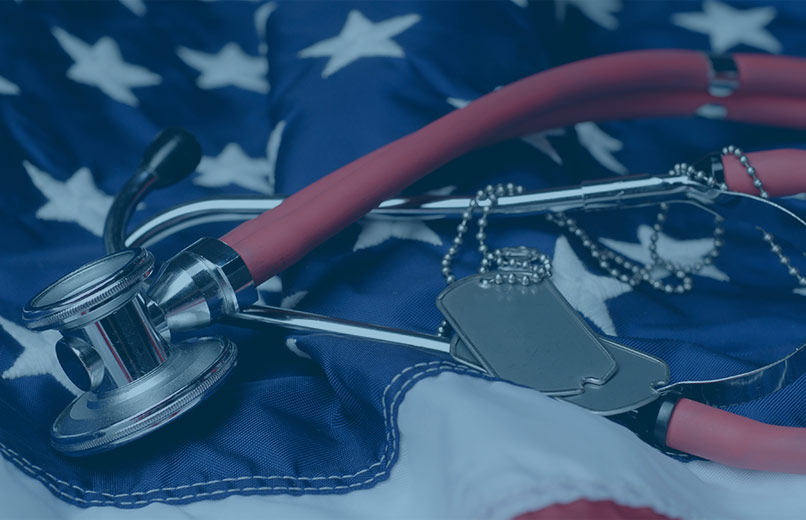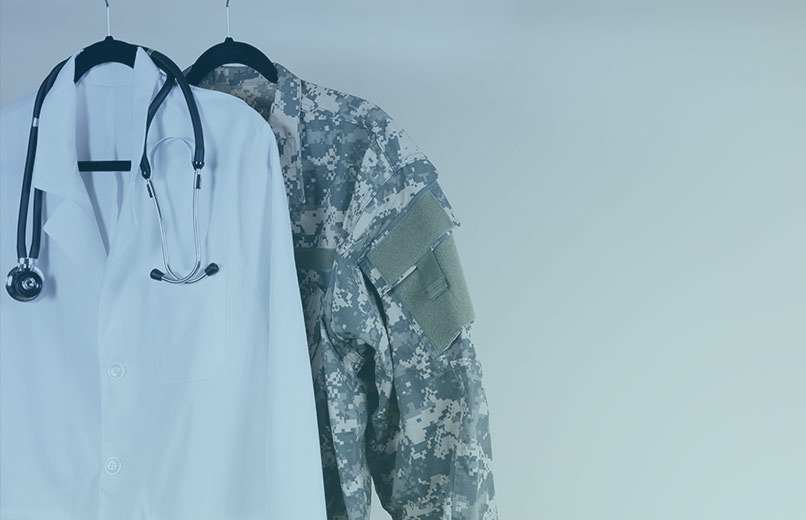 Our Partnerships
We have partnerships with many organizations that help veterans with the transition to rewarding careers, including:
RallyPoint
Hire Our Heroes Corporate Fellowship
Women Veterans Interactive
Corporate America Supports You
Military Spouse Corporate Career Network
Soldier for Life
Marine for Life
Employer Support of the Guard and Reserve
Military Spouse Employment Partnership
News

Get job listings that match your LinkedIn profile
Go