Veterans and Spouses at Premise
Transitioning out of the military can be challenging at times, but at Premise Health, we are proud to hire and develop military veterans, spouses, National Guard and Reservists. As an organization, we value your knowledge, skills, and experience, but more so, respect the sacrifices service members and their families make to defend our freedom as a nation. The military's mission-driven approach and attitude to serving, aligns with Premise's too – helping people get, stay and be well. We believe respect is important. We have the courage to listen to everyone's viewpoint. We've committed to providing the programs and support veterans need in their transition from military service.
Resources are provided to our veteran team members to ensure they have the tools to be successful and have the smoothest transition possible. Additionally, we offer support for military spouses and are a part of the Military Spouse Employment Partnership because we understand that military families are serving our country too.
Recently Viewed Jobs
You have not recently viewed any jobs
Career Opportunities
Premise is the world's leading direct healthcare provider, so we have career opportunities in a variety of roles across the nation and in Guam. Whether your skillset would be best utilized at our headquarters in Brentwood, TN or at one of our over 800 health and wellness centers, we hope you will join our team!
Headquarters Career Paths:
Information Technology
Project Management
Operations
Human Resources
Financial
Business & Data Analytics
Clinical Career Paths:
Physicians
Physician Assistants
Nurse Practitioners
Nurses
Phlebotomist
Medical Assistants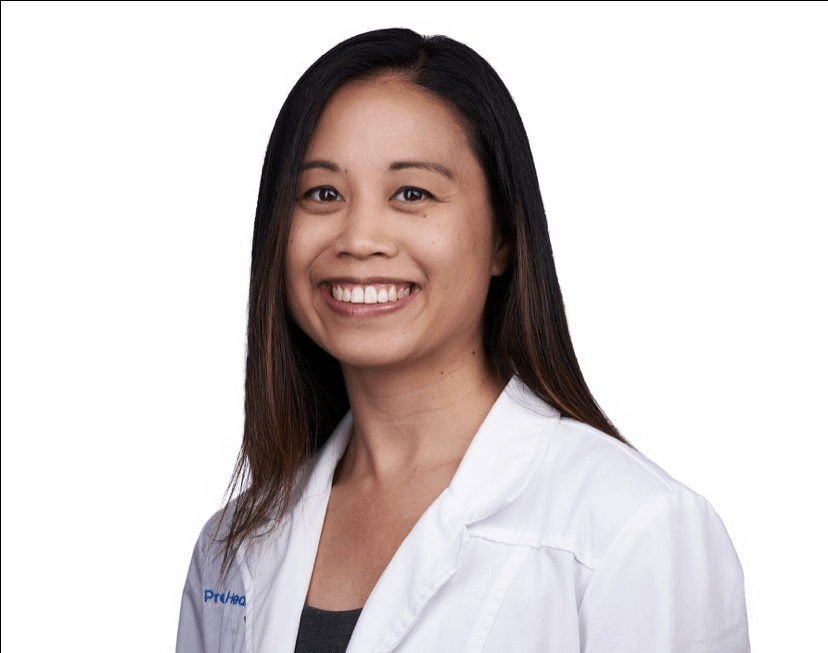 "Immediately after separating from the US Air Force, I joined Premise Health because I was drawn to its mission of "helping people get, stay, and be well." Premise continues to be the BEST transition and decision for me and my family in terms of achieving work/life balance, strengthening my leadership skills, and practicing primary care the way it's meant to be."
- Dr. Jaydee Lumbad, Sr. Medical Director
"Stu, and the executive team have shown unwavering dedication to me and the pursuit of hiring veterans for their knowledge, skills, experience, and the value that they bring to the organization."
- Ray Maslak, Director, Solutions Integration
Premise Partnerships
Today, we proudly partner with the following:
Hire Our Heroes Corporate Fellowship
Corporate America Supports You / Military Spouse Corporate Career Network
Soldier for Life
Marine for Life
ESGR & MSEP
Local & National Non-profits relating to Veteran support
Veteran Centers at academic institutions
Operation Standdown
Executive leadership team at Premise
Premise Team Member Resource Group for Veterans and Spouses
Meet our Service Members
Angela Brady-Fleming Current Role: Nurse Practitioner Military Branch: Army Military Role: Nurse

Pam Brown Current Role: SVP, IT Service Management Office Military Branch: Navy Military Role: Hospital Corpsman

Douglas Yauch Current Role: Dental Director Military Branch: Navy Military Role: Medic for USMC-Enlisted Dentist

Lara Stahl Current Role: Director, Clinical Operations Military Branch: US Army (1996-2000) and US Air Force Reserve (2019-current) Military Role: Combat Medical Specialist (US Army), Clinical Nurse (US Air Force Reserve)

Ashley Velazquez Current Role: Administrative Assistant Military Branch: Army National Guard Military Role: Unit Supply Specialist and Automated Logistical Specialist

Martie Rudd Current Role: Medical Receptionist Spouse's Military Branch: Army

Julie Maloney Current Role: SVP, Integration Spouse's Military Branch: Army

Fred Marheine Current Role: Director, Enterprise Program Management Military Branch: Air Force Military Role: Space & Nuclear Missile Operations

Travis Slone Current Role: IT Security Ops Analyst Military Branch: Army National Guard Military Role: Green Beret

Matt Watkins Current Role: Military Program Manager Military Branch: Marines Military Role: Senior Enlisted Advisor Email

Nehelia C. Johnson Current Role: Family Nurse Practitioner/ Group Health Center Manager Military Branch: Air Force Military Role: 4NO51 Medic/EMT

Dr. John Drozd Current Role: Director, National Virtual Behavioral Health Military Branch: USAF Military Role: 42P3 – Clinical Psychologist

Ray Maslak Current Role: Director, Solutions Integration Military Branch: United States Navy Military Role: Hospital Corpsman

Jaydee Lumbad Current Role: Senior Medical Director Military Branch: US Air Force Military Role: Family Medicine Physician

Kristi Running Current Role: Registered Nurse Military Branch: Navy Military Role: Navy Nurse and Navy spouse
Grow
with Us
Are you a Premise Health team member? We are so happy you're on our team! Visit our internal career site for new opportunities.
PREMISE TEAM MEMBERS