Culture of Care
At Premise, we understand that diversity, equity, inclusion, and belonging are integral to who we are as a company and how we thrive in our business. We're committed to revolutionizing the ways in which we work together and care for one another, our members, and our communities. We pledge to continue establishing Premise Health as a socially responsible industry leader in creating diverse work environments and healthcare spaces which value, honor, and respect the whole person.
You belong at Premise Health.
The proof is in the outcomes.
%Women who work at Premise
Veteran and Military Spouses at Premise
Team members who participate in a team member resource group
Cultural Humility and Competent Care
We are committed to providing high quality, culturally competent, and inclusive care that acknowledges and embraces our unique differences.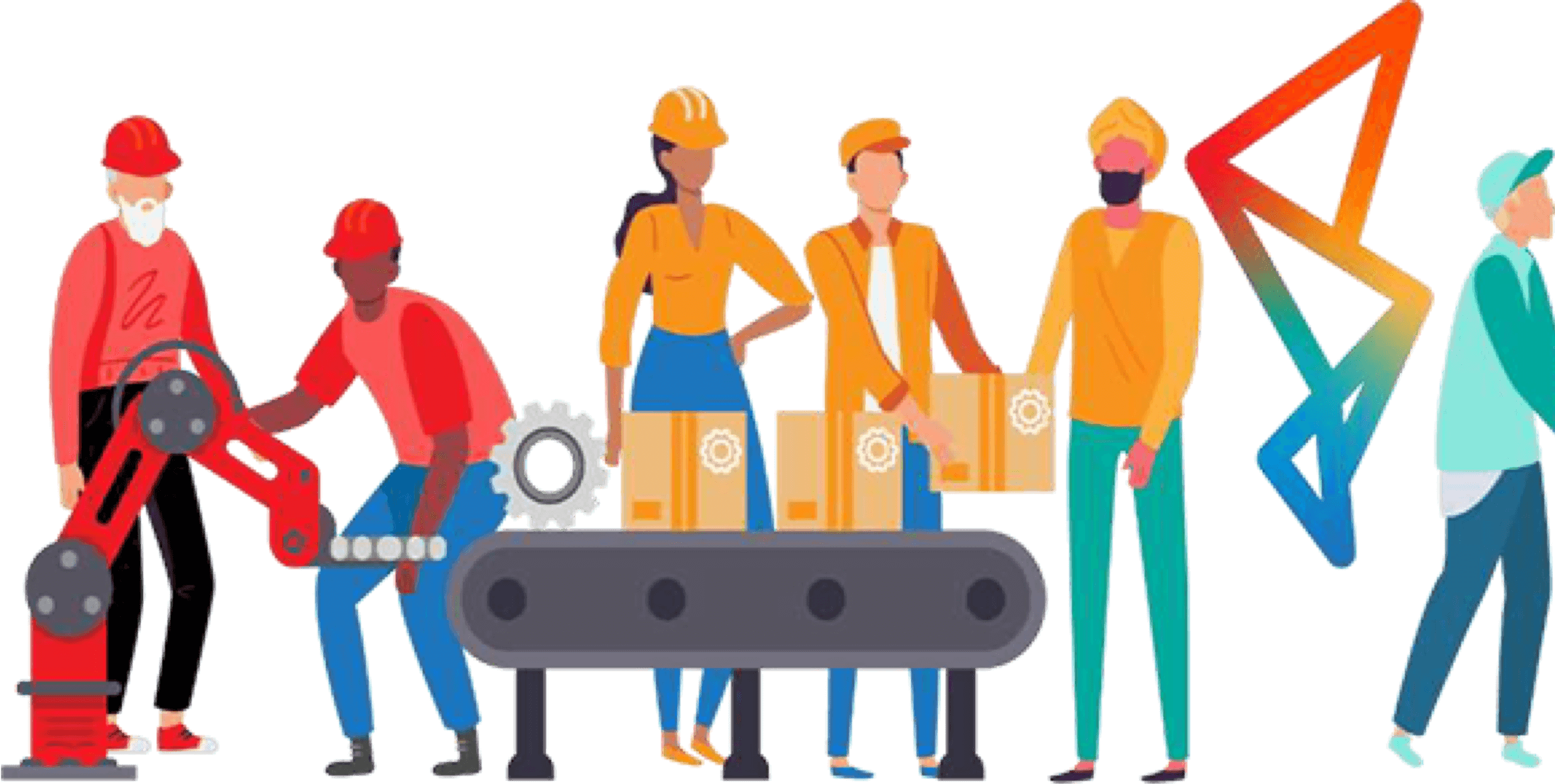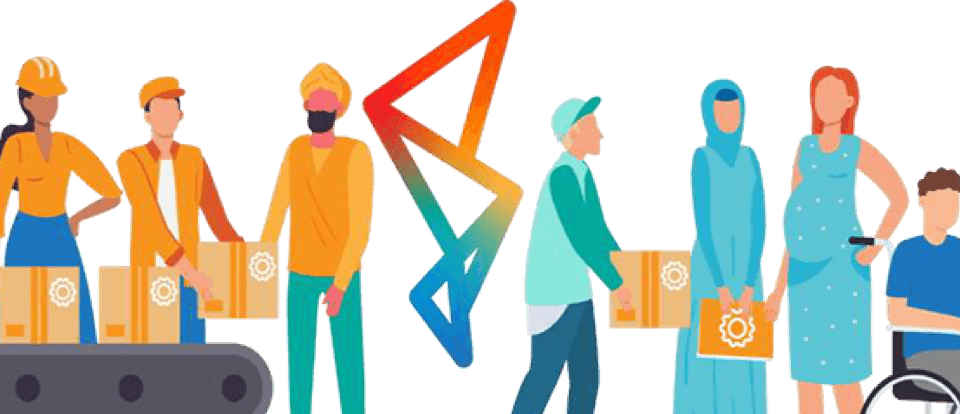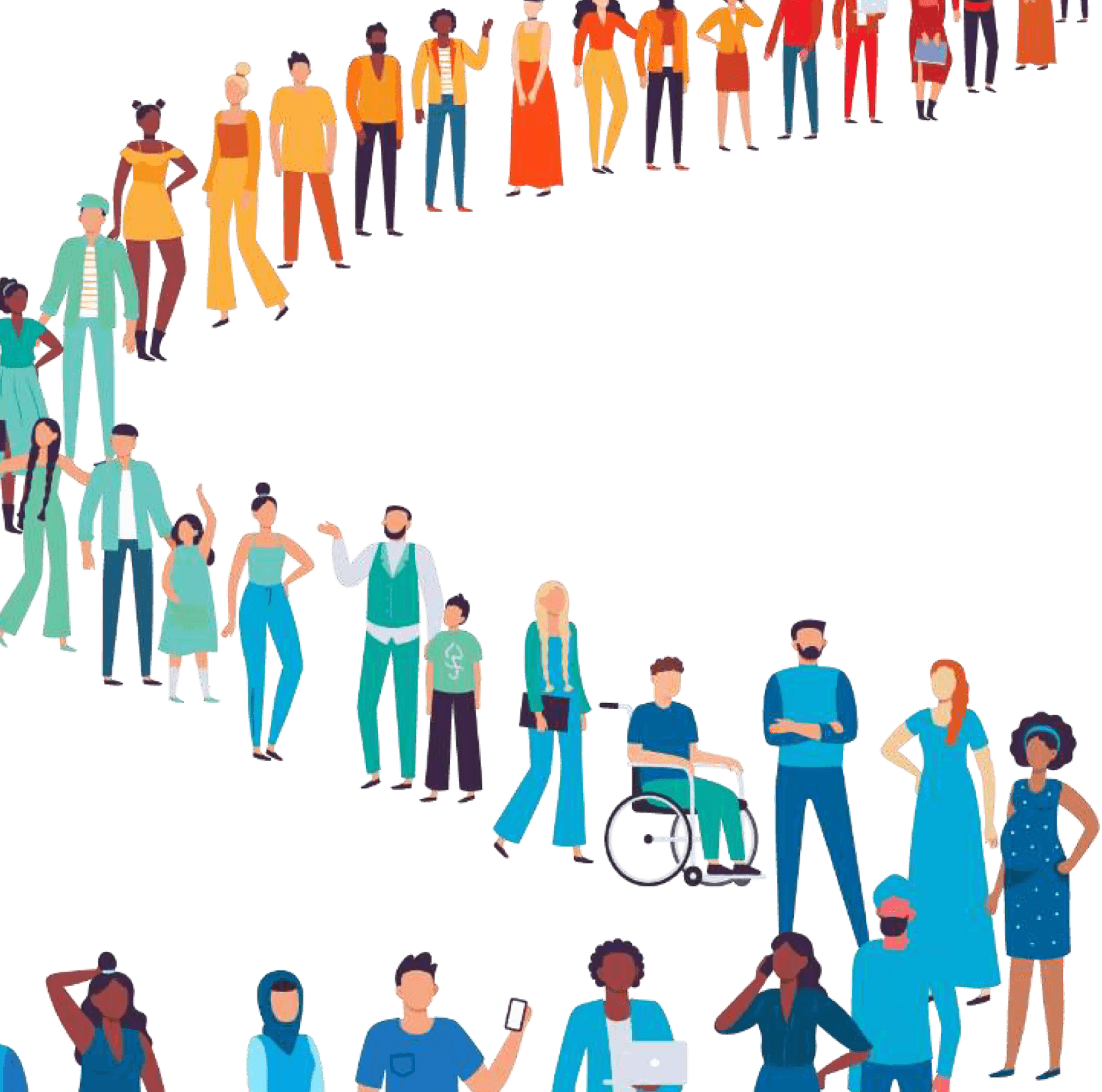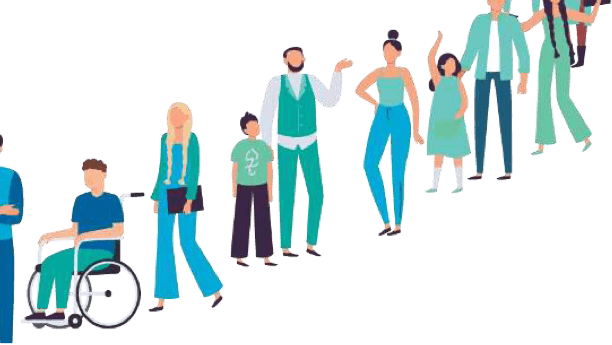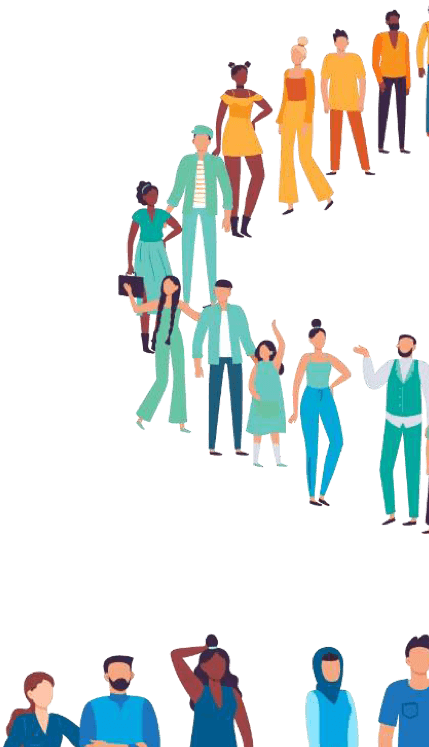 Social Determinants of Health
The social determinants of health are the conditions in the environments where people are born, live, learn, work, play, worship, and age that affect a wide range of health, functioning, and quality-of-life outcomes and risks.
Find Help with Premise
Available to all members on the My Premise Health app or online at FindHelp.PremiseHealth.com
Food
Housing
Health
Childcare
Financial assistance
Legal and more ...
Grow
with Us
Are you a Premise Health team member? We are so happy you're on our team! Visit our internal career site for new opportunities.
PREMISE TEAM MEMBERS